Get glowing with Vetsense Grooming
Vetsense has created a range of Grooming products that help you with every stage of the preparation process.
Wash your horse with EquiGLOSS 2in1 conditioning shampoo. This product is a shampoo and conditioner in one hence saving time and water in washing your horse. It also contains no soap or sulphates, protecting the horse's coat by not depleting any of the natural oils.
Then use ElimiNOTs to comb through tails and manes to ensure silky smooth hair that can easily be combed through and styled. This product is also really great for creating rump patterns!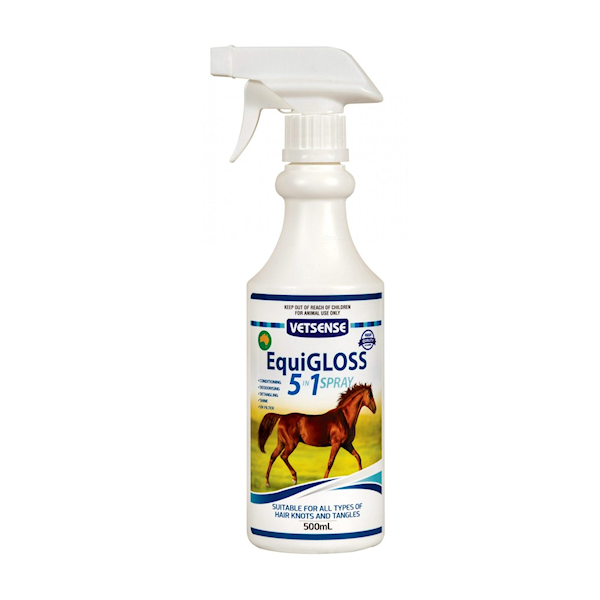 Provide the finishing touches using EquiGLOSS 5in1 spray to your horses' coat, ensuring that beautiful shine lasts longer as well as adding UV protection to your horse.
Other great features of the Vetsense grooming range
All products contain silicon, which is great in repelling dust!
Lavender Oil is used throughout the range to not only provide a wonderful aroma and smell to your animal, lavender oil is also known for it's repellents properties against flies and mosquitos.
Affordable, our aim is to provide a grooming range which is suited to any rider or budget.