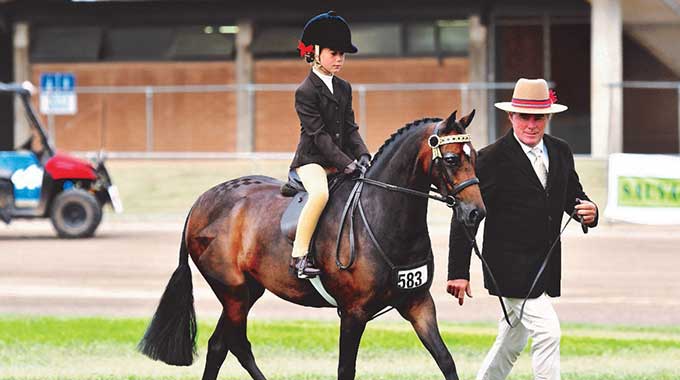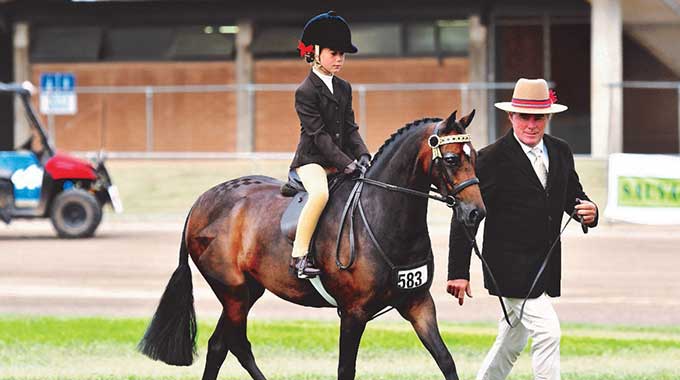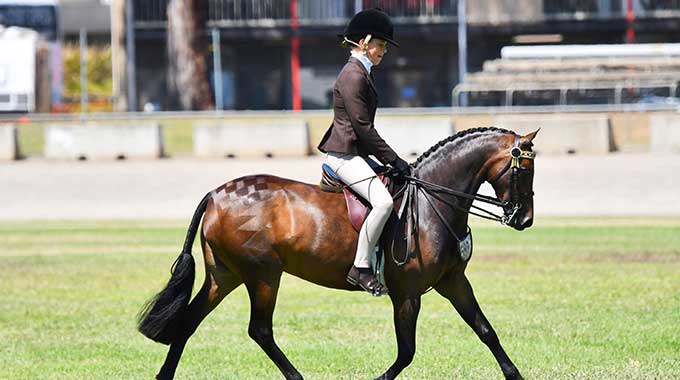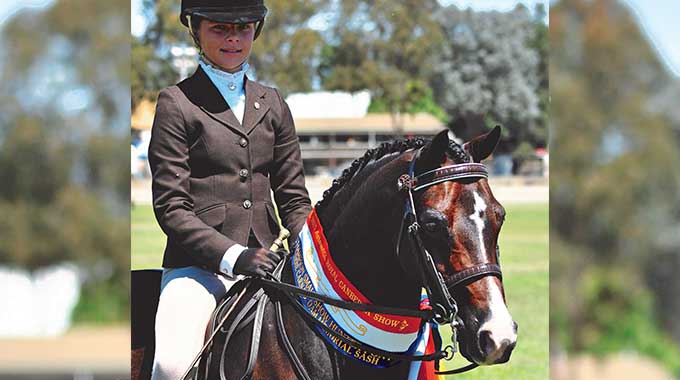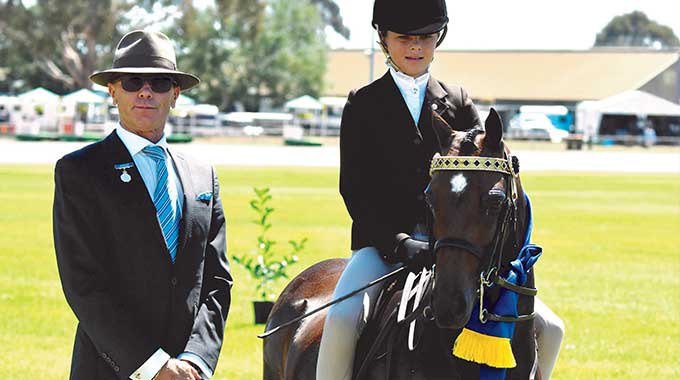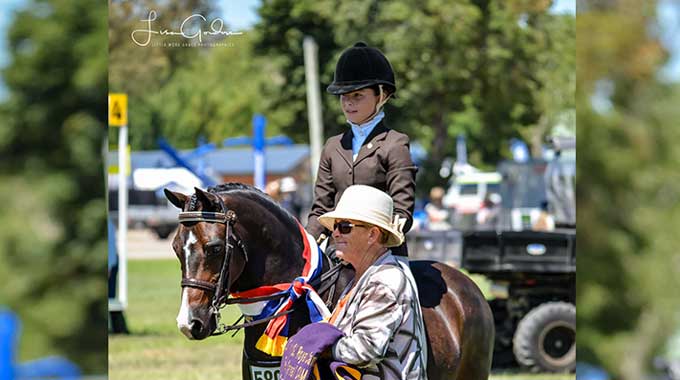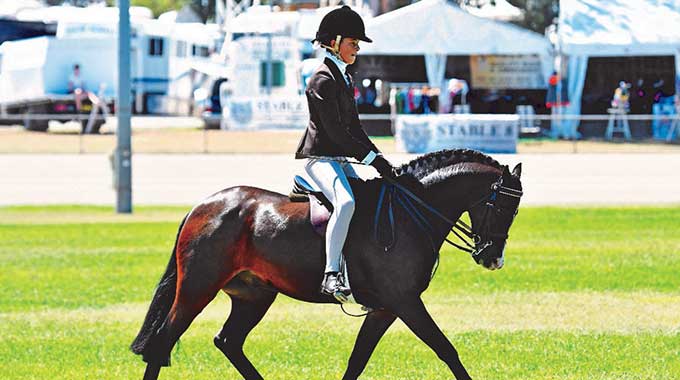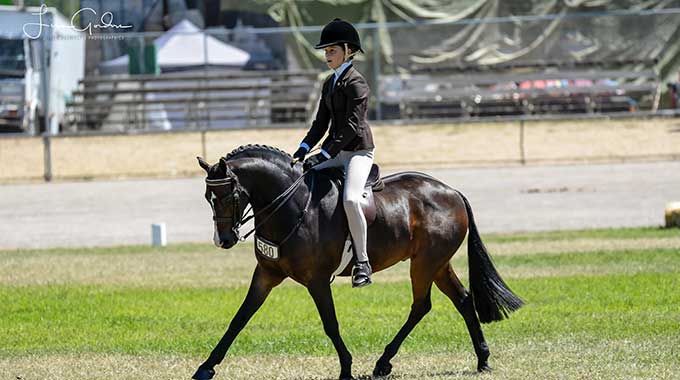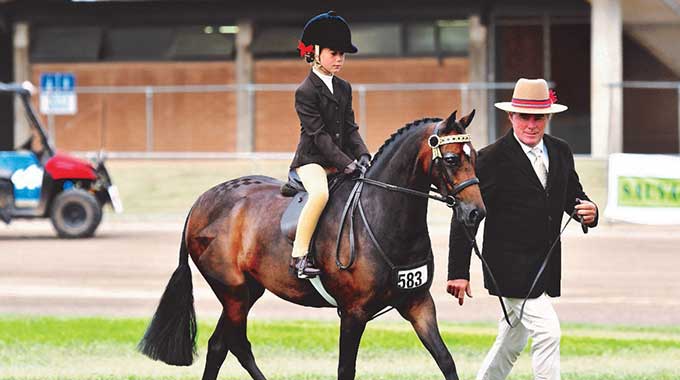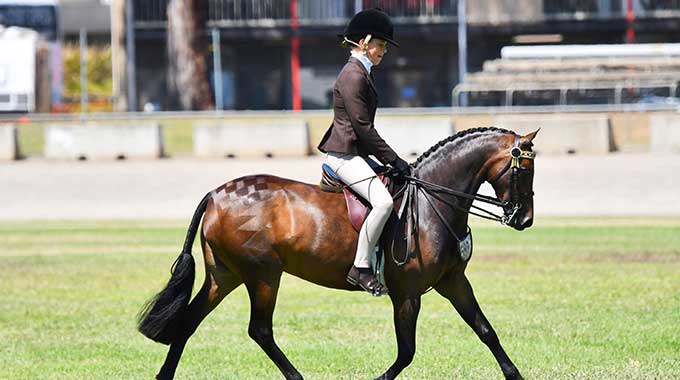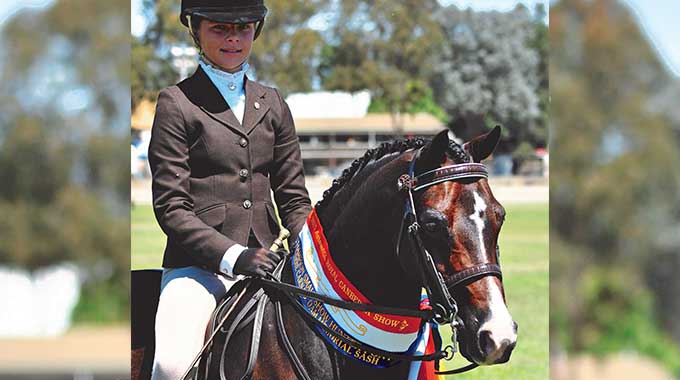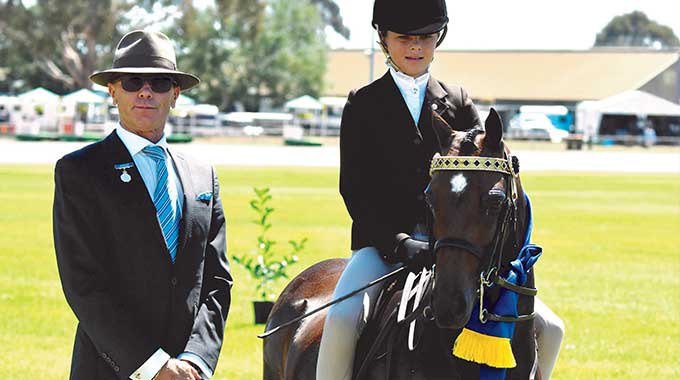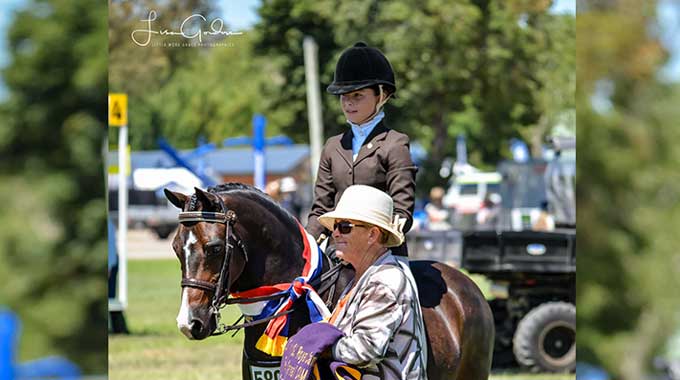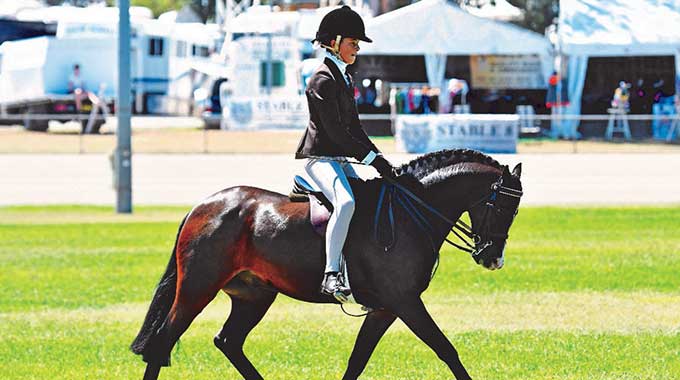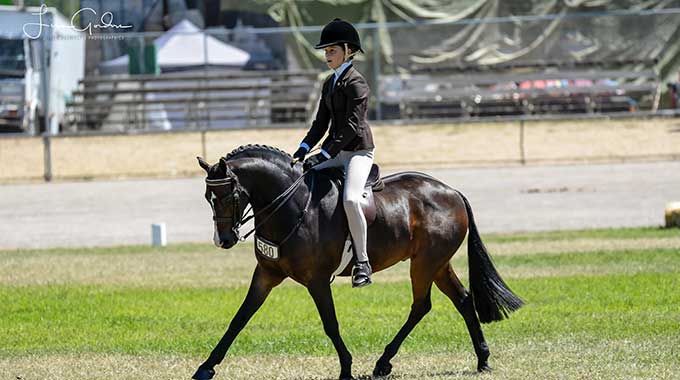 The results speak for themselves!
Young achiever Daizi Plumb has been taking Australia's Horse Shows and Championships by storm with her passion for the industry and great ability to break-in and train some of Australia's most successful show ponies that her family have produced. Through Horse Deals Magazine, Daizi show us how she was able to transform her pony 'Lady Di' using Vetsense products such as Nervaid, Hemo Paste, EquiGloss & ElimiNOTs.
Check out the link below for the full article and video of Daizi using the Vetsense products.